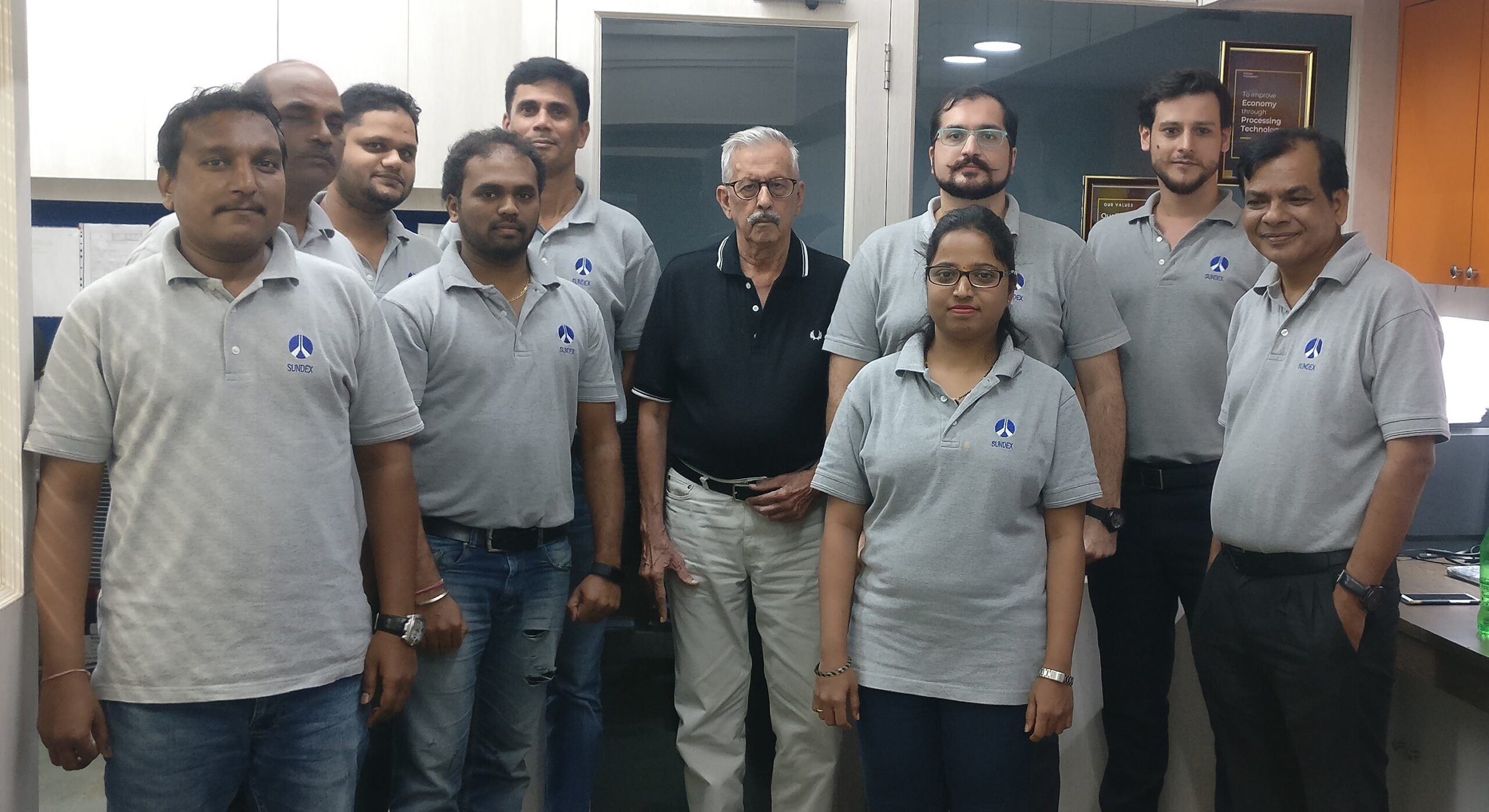 About us
Sundex Process Engineers Pvt. Ltd. deals in Turnkey Projects for Plants Oil Extraction Plants and Vegetable Oil Refinery based out of India providing Project Management phase Erection and Advisory Services since 1982. We have executed projects in 25 Countries.
Established in 1982, we have dedicated technical team supported by experienced consultants in various industries and R&D.
We are a distinguished Manufacturer and Service Providers for the Turnkey Solutions to setup projects globally.
Quality, Professionalism, Teamwork, Responsibility, Trust, Hard work & Commitment are our values.
Our Superiority
We strive to excel. Most importantly, this means an unwavering commitment of 'state of the art' machinery and services to our clients. Team Sundex take responsibility to go beyond any measures to assist our clients and overcome their challenges.
It was outstanding – Sundex is an another name for reliability and Quality.
I thank the Sundex team for its hard work, dedication, and enthusiasm. The Machinery, as provisioned by, and the Service is poised to set a significant standard.
Associating with Sundex proved to be beneficial for us in every way – right from achieving the desired output and comply with industry best practices.
Leading Solvent Extraction systems provider – Working with Sundex has seen us reduce our incidents tally to close to zero without production outages.
Solvent Extraction to Oil Refining – "Sundex is a class apart when it comes to providing the right technology, always!"