Super Critical Fluid Extraction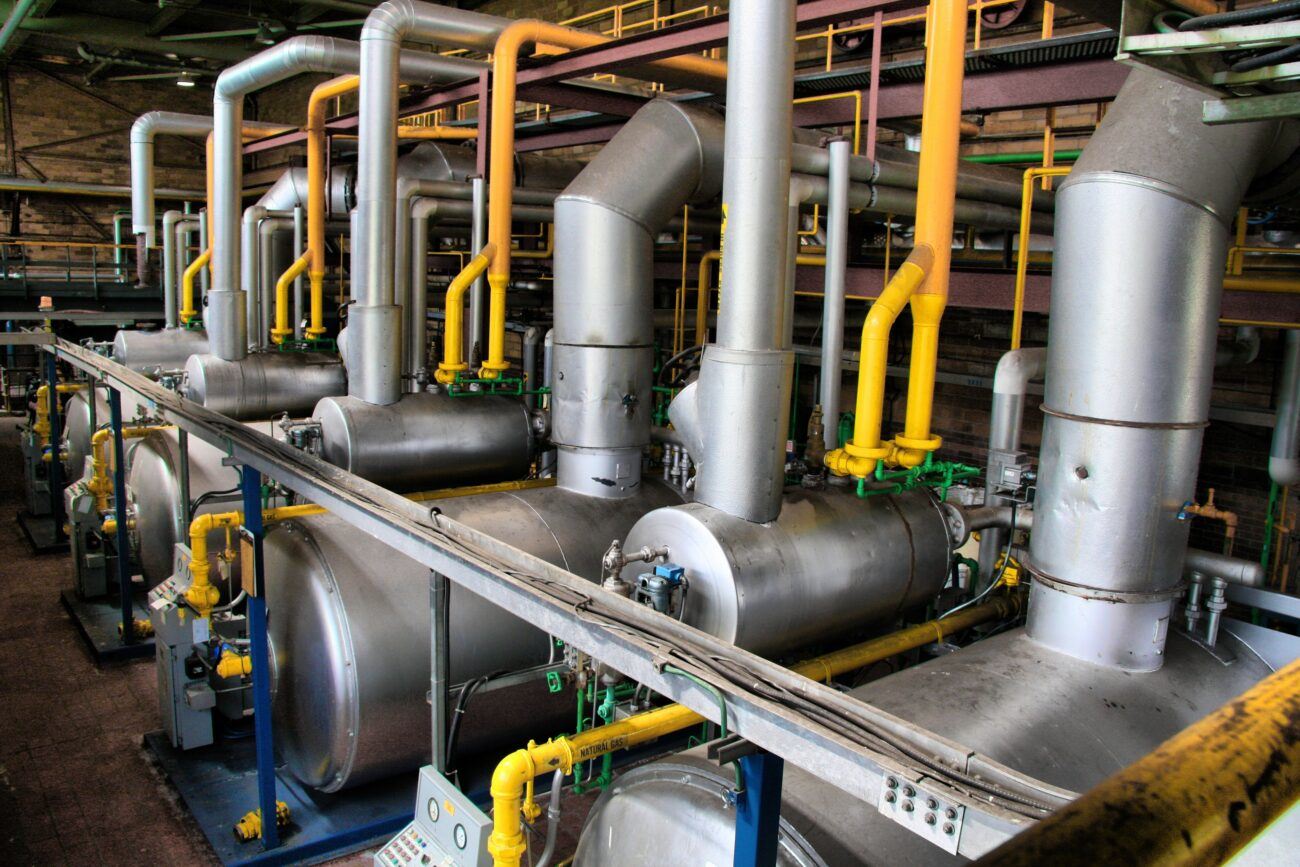 The high pressure extraction using Super-critical gases. The extraction is based on the principle that substance dissolve at much higher rate in super-critical gases than would normally be expected at a given vapour pressure. carbon dioxide has proven to be one of the best super-critical  gases for this purpose.
Super Critical Extraction process demands equipments of special construction with sophisticated closing and locking arrangement as the entire process is carried out at an exorbitant pressure of 4500 pounds / sq. inch and above. Sundex Process Engineers Pvt. Ltd. is a leading manufacturer of Super Critical Fluid Extraction plants. The processes are carried out by solvent above its critical pressure and temperature.
Plant Capacity: 50 Litres per batch – 300 Litres per batch
Applications:
Spice extracts (Oil and Oleoresin)
Powder Lecithin (Edible oil)
Natural Food Colours
Food Preservatives (Antioxidants)
Herbal Medicines ( Nutraceuticals)
Natural Pesticides ( E.G. Neem)
Decaffeination (Coffee and Tea)
Hop Extracts (Bitter)
Deoiling of Fast Foods
Cholesterol-free Food Products
Nicotine products
Flavours and Fragrances
Extraction of Essential Oils
Features:
Usage of CO2 as solvent against any other organic solvent
Pressure value up to 350 bar
Temperature value upto 200°C
Available in Material of Constructions (MOC) SS-316
Precision in results
Flexible multi-purpose systems
Custom extraction and reaction vessels
Availability of process-scale or pilot-scale models.