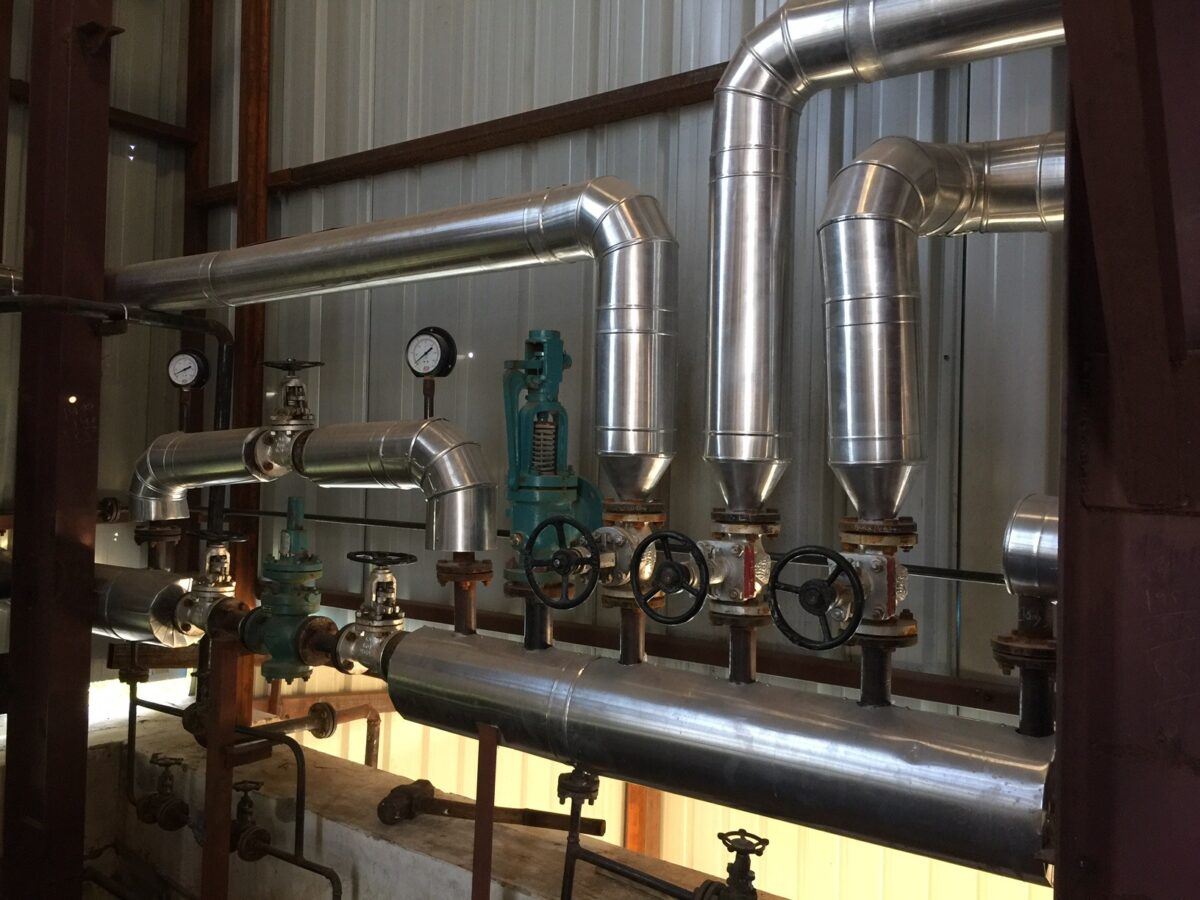 Vegetable Oil is obtained from a variety of seeds, grains and nuts through refining to make them ready for consumption.
Crude oils and fats may contain unwanted constituents such as phosphatides, free fatty acids and pro-oxidants which must be removed before consumption.
Through a Physical or Chemical refinery, these impurities are removed. The refining process is followed by filtration from various impurities, odour and sticky pigments giving it a uniform colour.
Sundex Process Engineers Pvt. Ltd. provides plants ranging from batch to fully continuous units involving Continuous Degumming and Neutralising, Continuous Bleaching and Continuous Deodorising.
Plant Capacity: 30TPD – 3000 TPD
The Vegetable Oil Refining process comprises of the following steps:
Neutralising/ Degumming
Bleaching
Dewaxing
Deodorising
Winterisation
Fractionation
Features
Energy efficient processes
Consumption of Process Water along with Waste Heat Recovery Systems
Equipped with Zero Discharge Effluent Evaporation System
High flow rate process
Robust design
Experienced engineers
Customised design
Efficient plant performance
Optimum consumption of chemicals
Continuous operations and automated loading process
Energy efficient Desolventising toaster
Advanced process control system
Consistent product quality and output