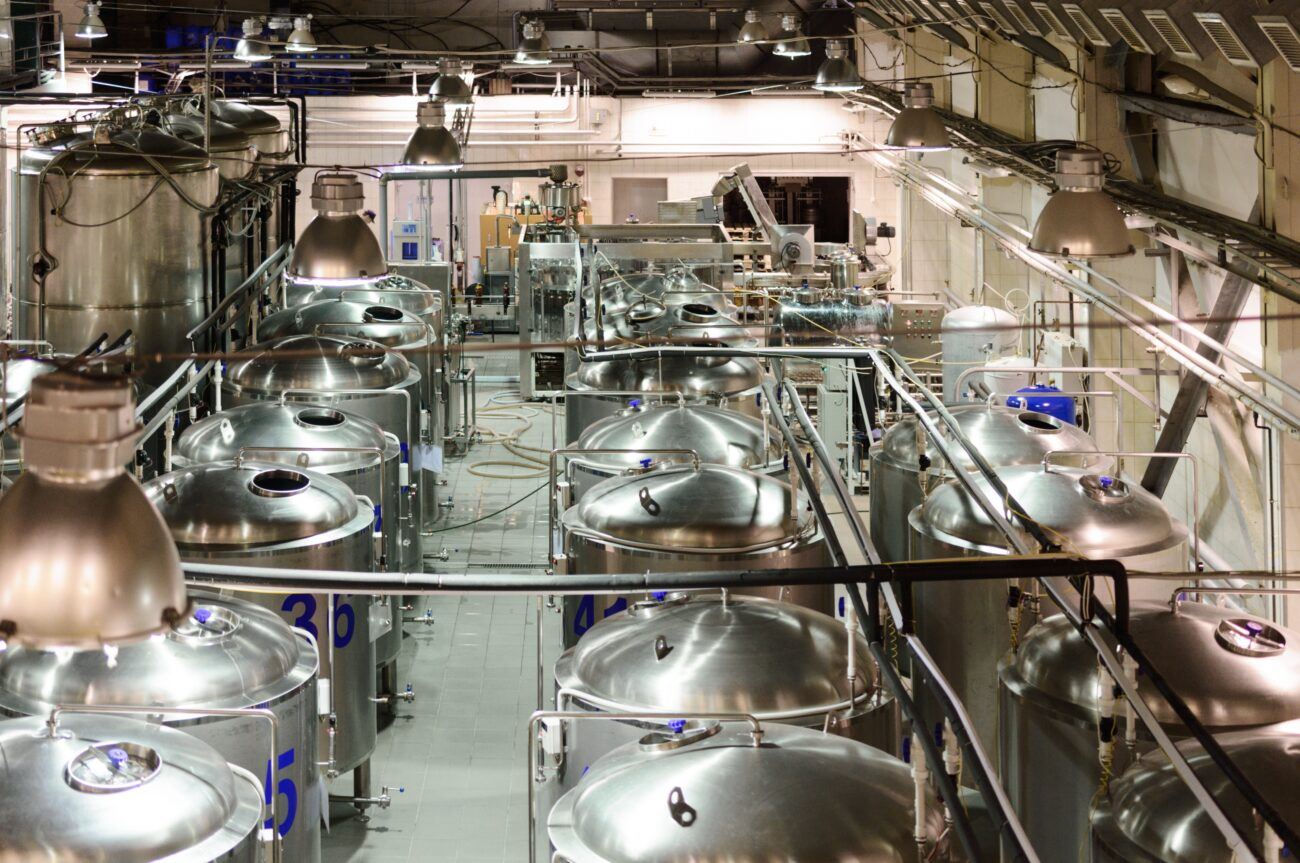 Microbreweries are popular and are seeing a rise in demand globally. Collaborating with Europe's leading manufacturers, get access to the best brewing systems with a variety of recipe and flavours as per the brew master's choice.
The space capacity required to setup a brewery starts from 0.13 sq.m per litre capacity excluding malt milling and storage for raw materials.
They can be designed for installation on single or multi-levels and can be customised as per the buyer's requirement and space availability.
Plant Capacity: 5HL per brew capacity – 20HL per brew capacity.
Features:
External mash and wort heater
Stainless steel tanks and tuns
First-rate copper plates
Hot water tank with heating and automatic mixing valve
Latent storage cooling plant
100 mm thick high-pressure polyurethane isolation with all tanks and tuns
Electronic cooling units
Advanced yeast propagating plant
Dismantled for transportation